Its Tuesday again. Time to visit Patrice over at Everyday Ruralty for her weekly Chats on the Farmhouse Porch. Its so fun. Why dont you join us?
So, I have my coffee, and here are this weeks questions
My oldest daughter has returned to college for her second year. Could I get you to give her some good wishes here? Please?
Sending Love and Best Wishes. Have a wonderful, productive and fun time. Phoebe x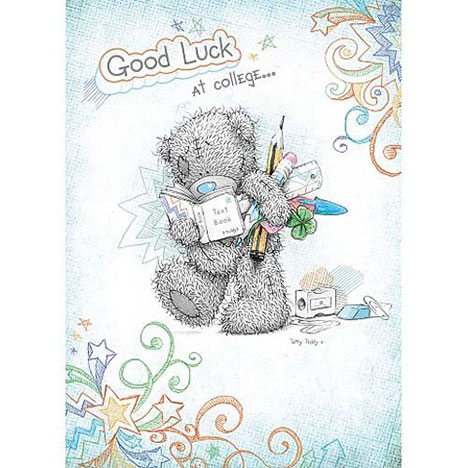 Summer is about to move on, what will you miss the most? And the least?
I will miss the summer flowers, and walking barefoot in fresh, green grass. I wont miss the very hot temperatures we have had this year...some days it was too hot to do anything
Are you currently working on any craft, sewing, DIY home, or any other creative project?
Not at the moment. Most of my craft supplies have been packed and are on the move to our new home. I cant wait to start my cross stitching again
If you could have any treatment at a spa for free, what would it be?
I'm on my feet a lot, so I would love to have a foot massage and pedicure. If they would throw in some pretty nail polish too, I would be extremely happy
What's your favorite kind of pasta?
Now this is a difficult one. I love pasta. Its so easy and versatile so I haven't got a favourite variety. But one of my favourite dishes at the moment is Smoked Salmon and Asparagus Primavera. Mmmm!
Love and Hugs
Phoebe x