Its Tuesday, so its time to
visit to Patrice over at Everyday Ruralty and her Chats on the Farmhouse Porch.
Here's this weeks questions and my answers
1. Do you have any fun plans for the summer?
I have been having fun for the past couple of months..on what I am now calling my 'Farewell Tour', travelling the country visiting my children, family and friends, before my big move in September. So, the summer will, I hope, be filled with fun and laughter. Plus, my eldest son gets married at the end of August. so lots of fun preparing for the big day.
2. Are you currently dieting or following a specific
eating plan
?
My life is one big vacation at the moment, and I am being really spoilt, so I have to admit, I have gained a couple of pounds. So now I'm staying with my daughter, we have both opted to eat more healthily. No more desserts, junk food or takeaways. Back to eating good, nutritious, home made meals, smaller portions, and lots of fresh fruit and vegetables. I feel better already.
3. How often do you wear blue jeans (or any other color of denim)?
I love my jeans. I wear them almost every day...not the same pair I hasten to add. The thing about jeans is they can be as casual or as dressy as you like. Plus they are so comfortable. I couldnt do without them
4. Who is your favorite singer?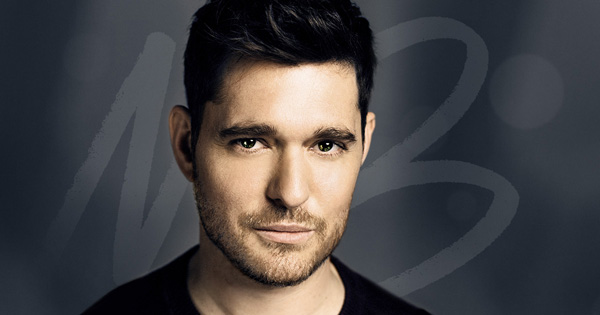 Now this is a hard question. I love music and my music tastes are so wide and varied. Frank Sinatra, John Bon Jovi, Luke Bryan, it all depends what mood Im in. But, I must say, I have a particular soft spot for Michael Buble. When I listen to him, I kinda melt...
5.Have you cooked anything interesting lately?
I found a new recipe over on Comfortable Food..Italian Stuffed Eggplant. I made it on Saturday night, and I must say, it was delicious
Thank you Patrice for the great questions
Love and Hugs
Phoebe x